Episodes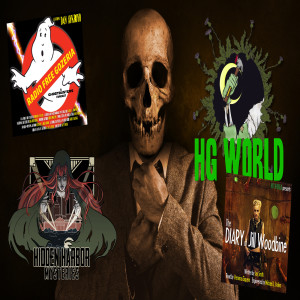 Thursday Dec 11, 1969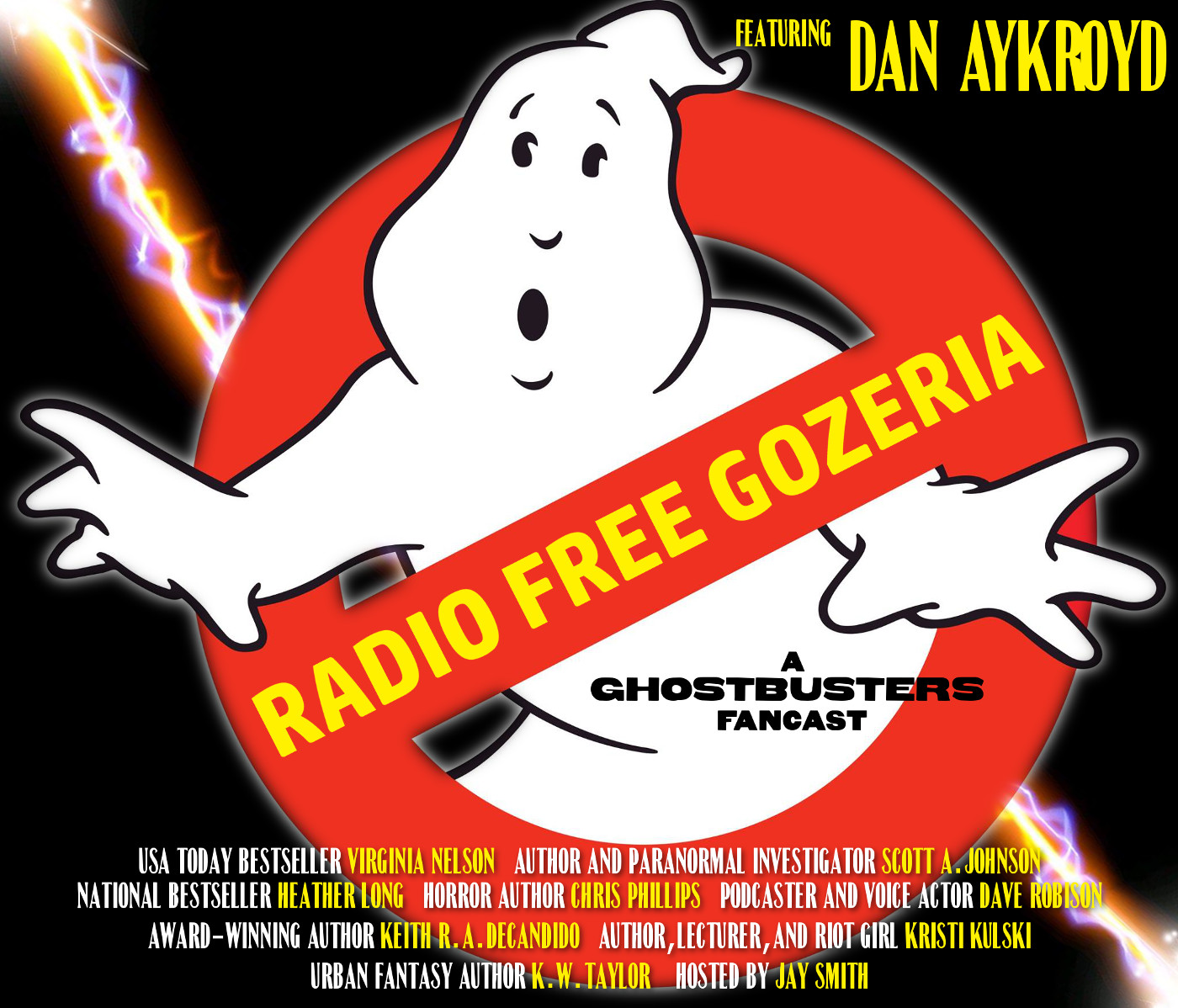 Sunday May 13, 2018
Sunday May 13, 2018
Episode 2 features a conversation about the original, sequel, and remakes from the perspective of gender roles, society's expectations and stereotypes, and why audiences had so much trouble learning to accept women in positions of authority and as heroes. Joining moderator Jay Smith on this discussion are authors and academics:
Award-winning SF/F author Keith R A DeCandido
Author, Educator, and Paranormal Investigator Scott A. Johnson
Podcaster, Audio Producer, and Voice Actor Dave Robison
Author, lecturer, and Riot Grrrl K.P. Kulski
USA Today bestselling author Virginia Nelson
Urban Fantasy author K.W. Taylor
Ivo Shandor's ghost appears courtesy of a Level 5 EM binding shell.
Music and sound copyright Sony Pictures Entertainment.
Radio Free Gozeria has applied for status as a Ghost Corps franchise and its use of images and sounds are intended to fall within acceptable use of that status.