Episodes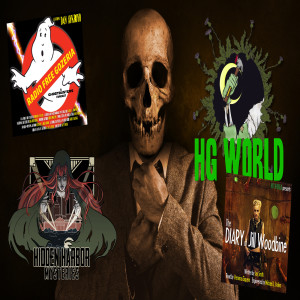 Thursday Dec 11, 1969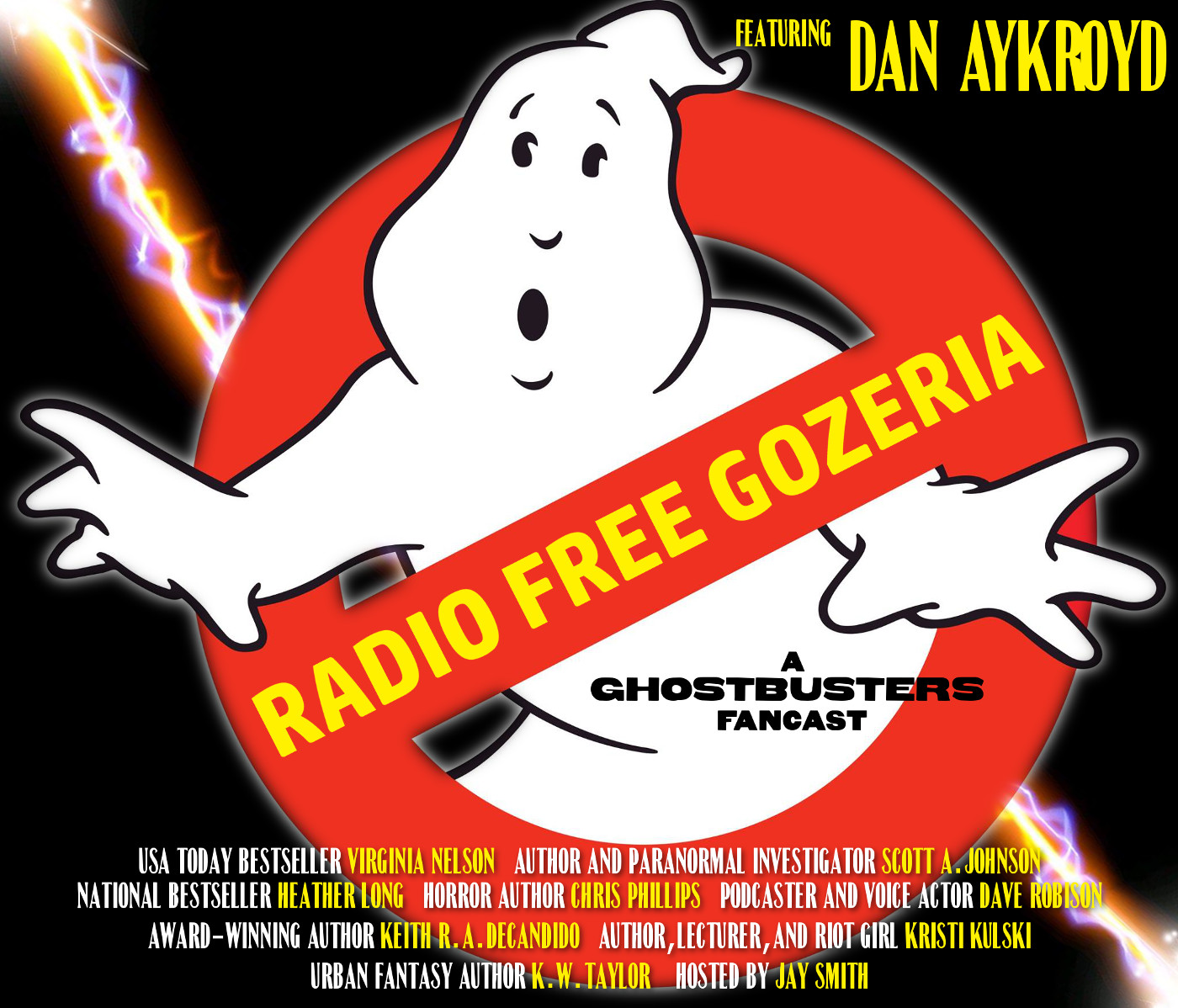 Saturday May 12, 2018
Saturday May 12, 2018
Episode 1 features a panel discussion on the 2016 summer film and how it compares to the original. Join a panel of genre writers, educators, and even a paranormal investigator to discuss the new film and the Ghostbusters phenomenon!
Joining moderator Jay Smith are:
USA Today Bestselling Author Virginia Nelson
Author, Educator, and Paranormal Investigator Scott A Johnson
Horror Author Chris Phillips
and National Bestselling Author Heather Long
Ivo Shandor
's ghost appears courtesy of a Level 5 EM binding shell.
Music and sound copyright Sony Pictures Entertainment.
Radio Free Gozeria has applied for status as a Ghost Corps franchise and its use of images and sounds are intended to fall within acceptable use of that status.