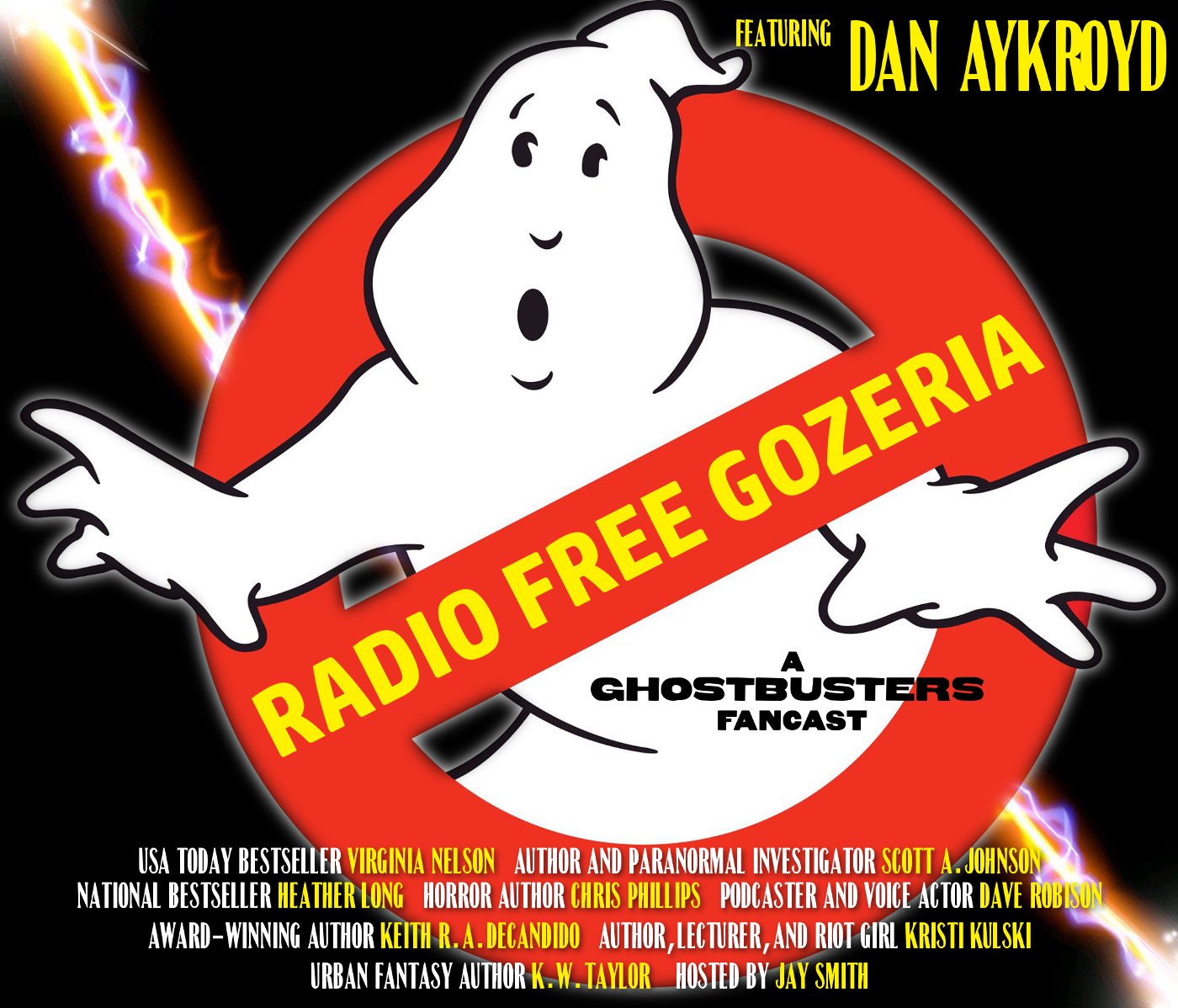 This episode featured
Jay Smith, host
Dan Aykroyd, guest
Ivo Shandor, announcer from beyond the grave.
Music and sound copyright Sony Pictures Entertainment.
Soundtrack composed and conducted by Elmer Bernstein.
Excerpt from the Crystal Head Vodka promo furnished by our friends at Crystal Head Vodka.
*This interview first aired on the Sci Fi Diner Podcast. Please check them out for amazing and awesome pop culture interviews and discussions!
Note:  This interview was recorded "on the fly" with a hand-held recorder.  Apologies for the low quality in parts of the recording.
Radio Free Gozeria has applied for status as a Ghost Corps franchise and its use of images and sounds are intended to fall within acceptable use of that status.