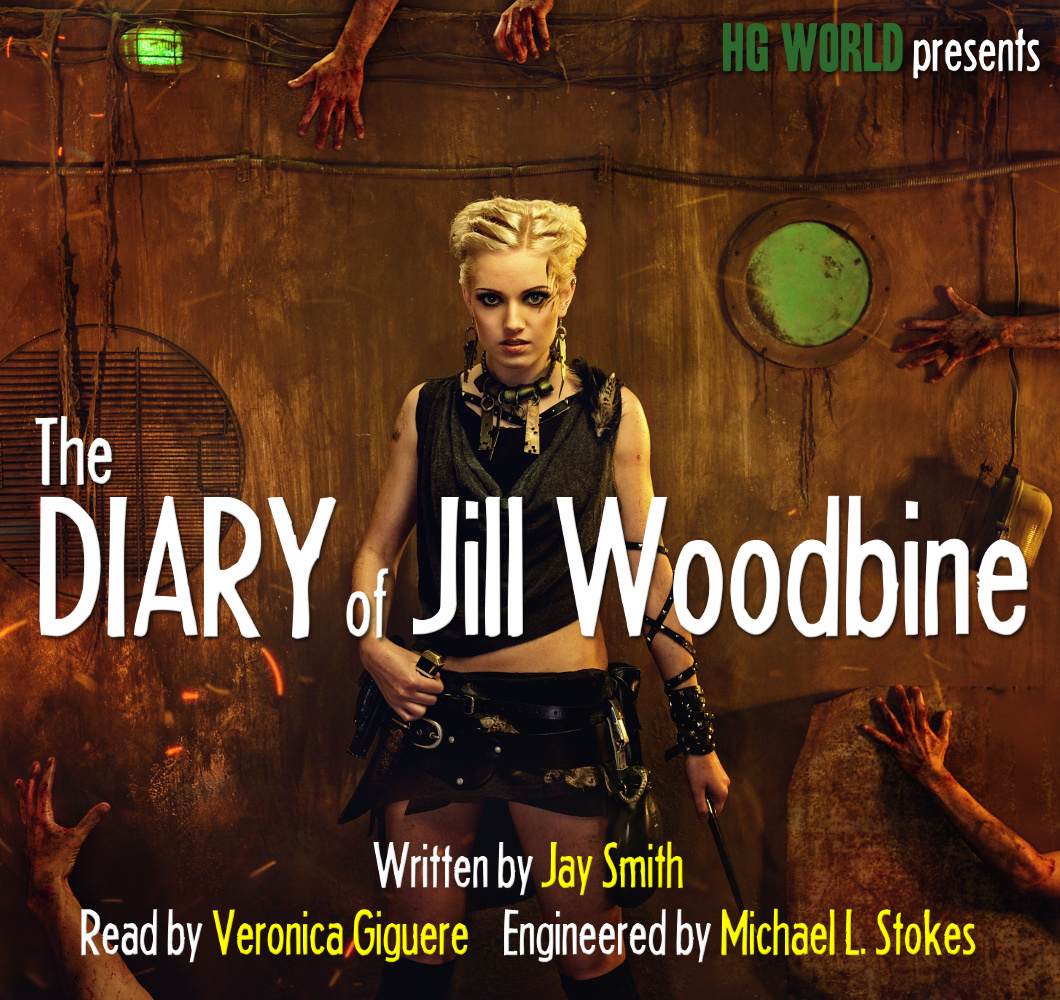 In Chapter 21, Jill spends a long overdue evening with Molly and discovers that even the person she trusts most in the Down Under keeps important secrets from her. Jill has to decide if she can trust Molly, or if she must look into matters for herself.
In Chapter 22, Jill learns the secret history of Paul Handsome and is set on the path to her destiny inside the Down Under of HG World.
This audio novel was written by Jay Smith read by Veronica Giguere, with music by Kevin McLeod and mixed by Michael Stokes.