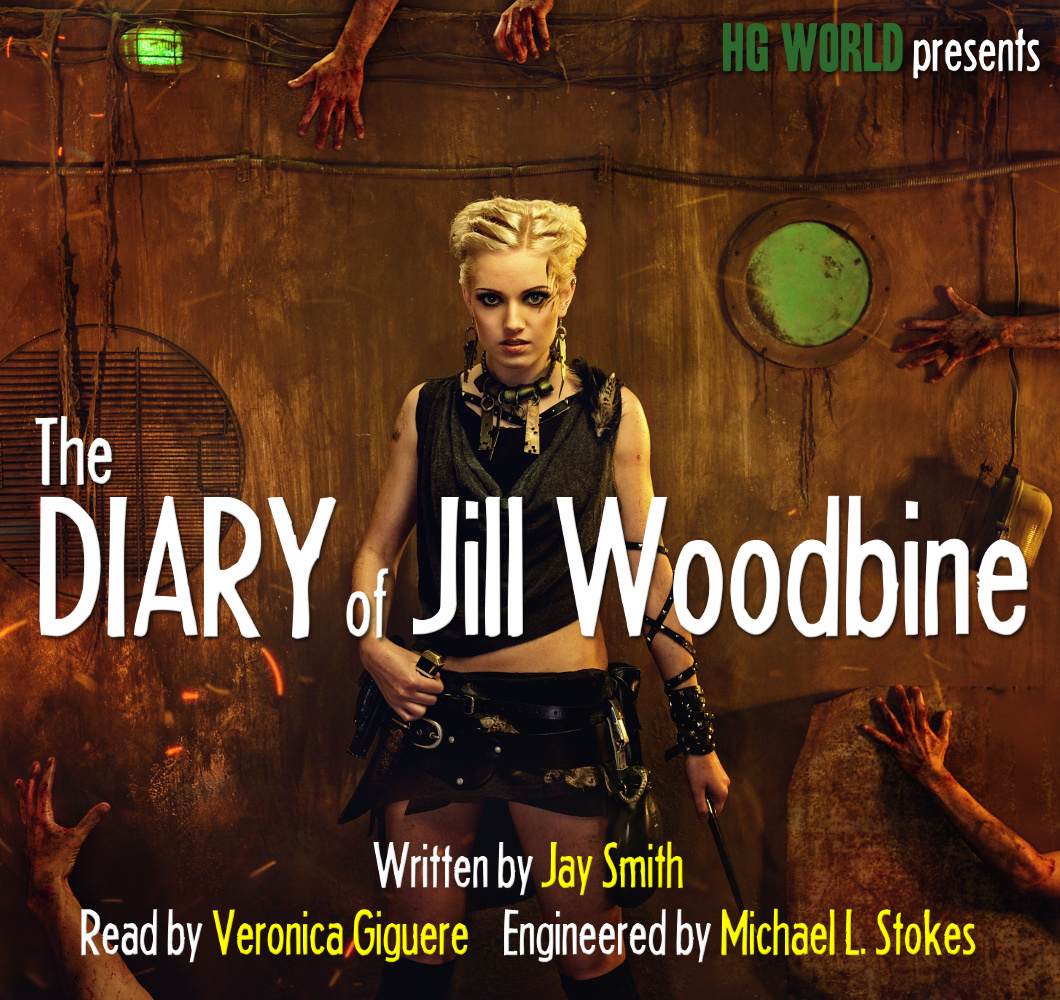 HG World presents: "The Diary of Jill Woodbine" Chapter 1
This is the story of the rise of the undead from the perspective of a young college sophomore left on her own, on the road and forced into the HG World relocation center. What she finds will destroy everything The Manager, The Mayor and the Brotherhood has hoped to build. Jill Woodbine's experience will set the stage for the final season of HG World.
This story is part of a series which will be offered periodically between episodes of "The Googies". Jill Woodbine's tale takes place during Season Zero and One of the HG World series.
This audio novel was written by Jay Smith read by Veronica Giguere, with music by Kevin McLeod and mixed by Michael Stokes.
Note: This episode has been re-posted due to a communications issue between Podbean and iTunes.